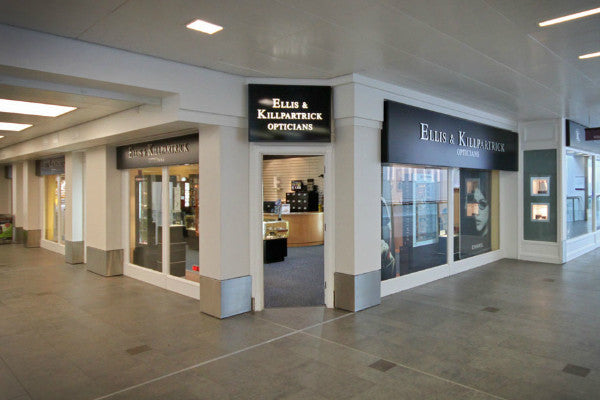 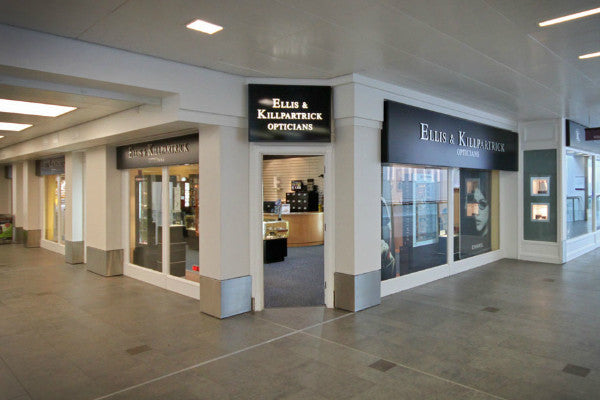 Fascias
£0.00
First impressions are everything - as the saying goes, and your shopfront or business fascia is a major marketing and advertising opportunity for your business. Making the most of your space and your store frontage is critical and here at Signcraft, that's what we do best.
Whether you're looking to create a tray sign, illuminated fascia, stand off lettering, aluminium composite panels or foamex boards (to name but a few), we have the skills and experience to transform your business facade into a stunning, attention-grabbing unit.
Our skilled team will visit your premises and discuss your requirements and budget with you in more detail, before our graphics experts visualise how we think it could look. We can then recommend the right materials to suit the brand, location and area and manage the whole process from start to finish.
View product